The Coaching Revolution™
What is The Coaching Revolution™ and what does it mean for you?
Commitment  Connection  Community  Collaboration
The New Coach
Newly qualified? Just setting out on your coaching career? For you it's mentoring and a support system, run by commercially successful coaches, with a decade's worth of experience in supporting new coaches.  It's also first class coaching material, that's not prescriptive. You're the professional, you know how to coach, you just need a framework within which to coach. That's what we do.
The Existing Coach
Qualified and experienced in delivering commercially viable coaching? Would you like to be delivering more and/or more cost effectively? For you, The Coaching Revolution is a team of mentors who can help you grow your business and unique business development tools to allow you to demonstrate ROI on coaching your potential clients. It's also first-class coaching materials, designed by coaches, for coaches and already successfully delivered within the UK.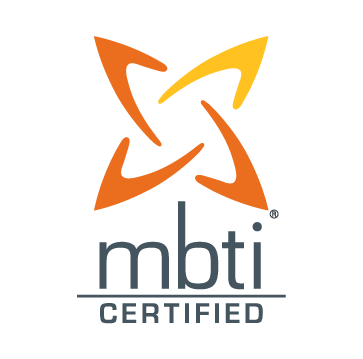 Coaching Changes Lives
We're Changing Coaches Lives
What Kind Of Coach Are You?
Coaches and coaching come in many guises. Here are a few of them:
career coaches,
business coaches,
life coaches,
NLP practitioners,
Myers-Briggs practitioners,
transitional coaches,
nutritional coaches,
executive coaches,
wellness coaches,
peak performance coaches and more
That's a list of what's different about us. The Coaching Revolution is unique because it's
all about what's the same about us.
Coaches Are People People
We coaches are people who love to help. Because of this, our core values include those of supporting and motivating people to be the best version of themselves. We gain our qualifications and we set out to change the world. Then we discover that getting clients, paying clients, is a whole different ball-game and before you know it, we are coaching for free.
Sound familiar?
Some of us coach for free because of our compulsion to help, our commitment to this way of working and the fact that we haven't found a way to make coaching viable – a way to get paying clients. Others do have clients that pay, but have found themselves discounting fees 'to get the business' and will have discovered that this is a race to the bottom.
It doesn't have to be that way!
The Coaching Revolution
As coaches, we encourage our clients to figure out who they can work with in order to achieve their goals. We ask them to think about who can mentor and support them to success.
Yet oddly, we coaches tend to work alone, which for 'people people' is madness. 
That ends here.
How Do We Make Coaching Viable?
The four founders of The Coaching Revolution have more than a decade's experience of helping coaches make coaching viable. As a result of this, we really know our onions! Our experience has taught us that selling our services in the UK market is rather different than in other markets. We know the following is usually true about coaches:
are not natural sales people. In fact, selling can make us uncomfortable
don't know where to look for clients, particularly clients who can pay
need mentoring and don't have access to successful coaching entrepreneurs to get it (unless we pay £££££££ – think Rich Litvin or Tony Robbins)
need support to set and then achieve their own business goals
love to network with like-minded professionals
embrace Continuing Professional Development
love to share their knowledge and experience
want a framework around which to hang a coaching business
So What?
Find out how you can become part of this Coaching Revolution by booking an informal chat with one of us here.